Rodent Control
Operatives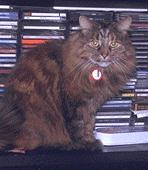 < Bella
Bella (also known as Whingebag) is a demanding little fiend. She's a terrible flirt and I'm trying to arrange her a virtual date with some of the other cats on the Net.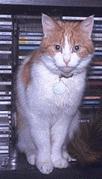 Sam >
Sam was a year older than Bella and looked after her all day. Given the chance he'd sit on our laps while we typed. Unfortunately, I had to have Sammy put down late in '95.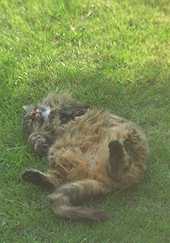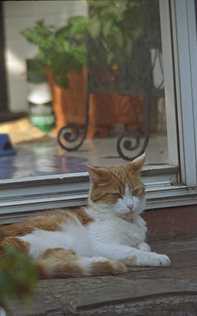 All of our cats are rescued animals.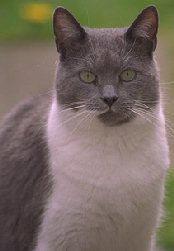 Poppy
Cat of Mystery.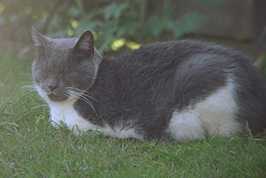 Back to David's Home Page
---